We at Power Systems Plus pride ourselves on providing personalized and excellent service to our customers. We have been serving Oregon since 1999.
In today's society there is no substitute for dependable power. Industries, offices, and homes are equipped with reliable power, telecommunication devices, emergency lighting, computers, and medical equipment. Loss of power can mean a loss of time, production, information, and revenues. Worse still, loss of power can turn into life threatening disasters.
Power Systems Plus services the prime, stand-by, and emergency power industry. We have established a reputation for quality workmanship and expertise in this industry.
Power Systems Plus employs a team of qualified technicians with knowledge and experience in: Engine Repair, Load Banking, Transfer Switches, Control Systems, Compressors, UPS Backup Systems, Hydraulics, Metal Fabrication, Fire Pump Service, and many other mechanical and electrical systems. We demand that our technicians be able to represent our company to the highest standards and maintain their education to remain at the forefront of power generation technology.
Power Systems Plus is fully licensed, bonded, and insured.
We are a 24 hour, 7 days a week emergency service company, as well as your generator supplier.
Phone: 503.357.3839
Email: powersystemplus@msn.com
Meet The Crew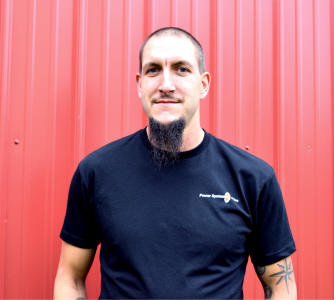 AJ Stevens
Certified Generator Technician
aj@pspusa.net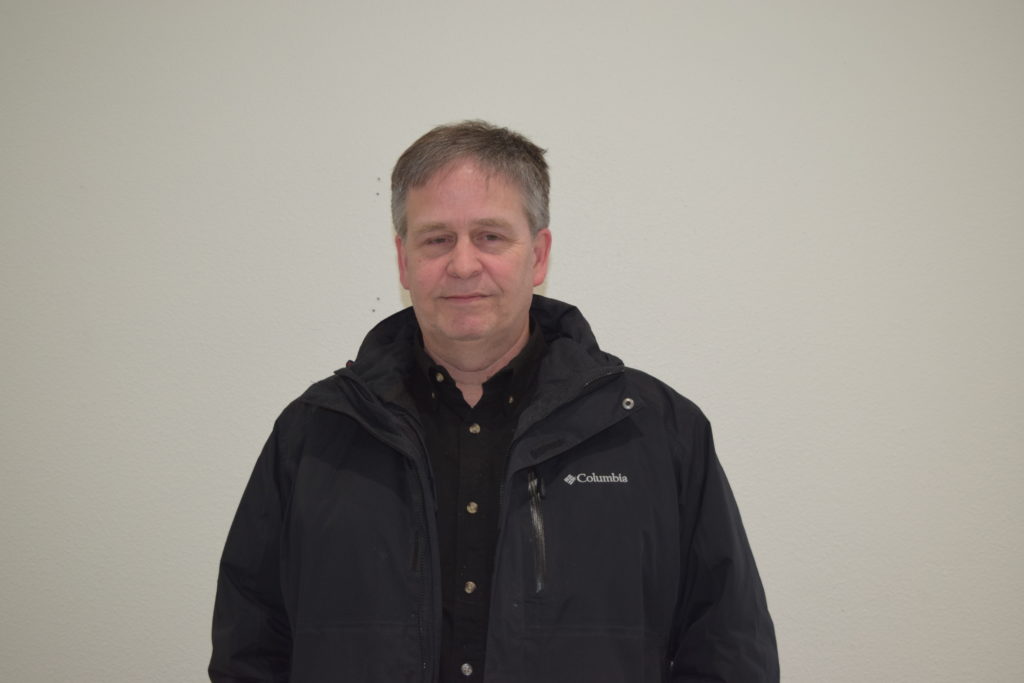 Brendan
Service Manager
brendan@pspusa.net